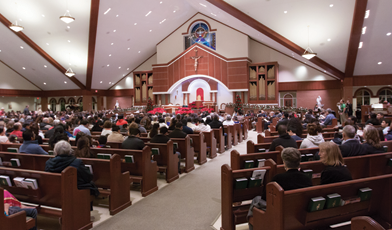 Mass Schedule
Sunday Mass
Saturday: 5:30 PM (Vigil Mass)
Sunday: 7:30 AM, 9:30 AM, 11:30 AM, 5:30 PM
Sunday (Español): 1:30 PM, 3:30 PM, 7:00 PM
Weekday Mass
Monday-Friday: 7:00 AM, 8:30 AM
Saturday: 8:00 AM
First Friday: 8:00 PM
Learn More >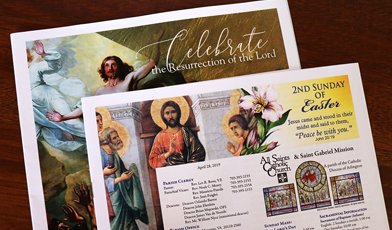 Weekly Bulletins
Download our weekly bulletins in PDF format for all the latest news and announcements from All Saints. Click Learn More to see our Bulletin Archive.
Learn More >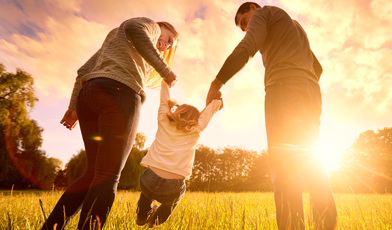 Get Involved
All Saints is a vibrant parish with ministries offering a range of opportunities to serve others within our parish, local community, and beyond. Consider how you can share your time and talents by getting involved in an All Saints parish ministry.
Learn More >
Welcome to All Saints Catholic Church
Become a part of our vibrant, faith-filled community.
All Saints Catholic Church is an ever-changing and evolving community, steeped in a rich history and diverse culture. We are dedicated, hard-working families and individuals from virtually every walk of life.
We are disciples of the Lord Jesus. By virtue of our baptism, we live our Catholic faith and are God's voice calling out to others. We celebrate the Eucharist and Sacraments, live out the scriptures in service to our neighbors, and are faithful to Church teachings.
We are called to keep our faith vibrant and to pass on the faith for all generations to come, that we may bring others closer to Christ and continue building the kingdom of God.
Latest News
View All News >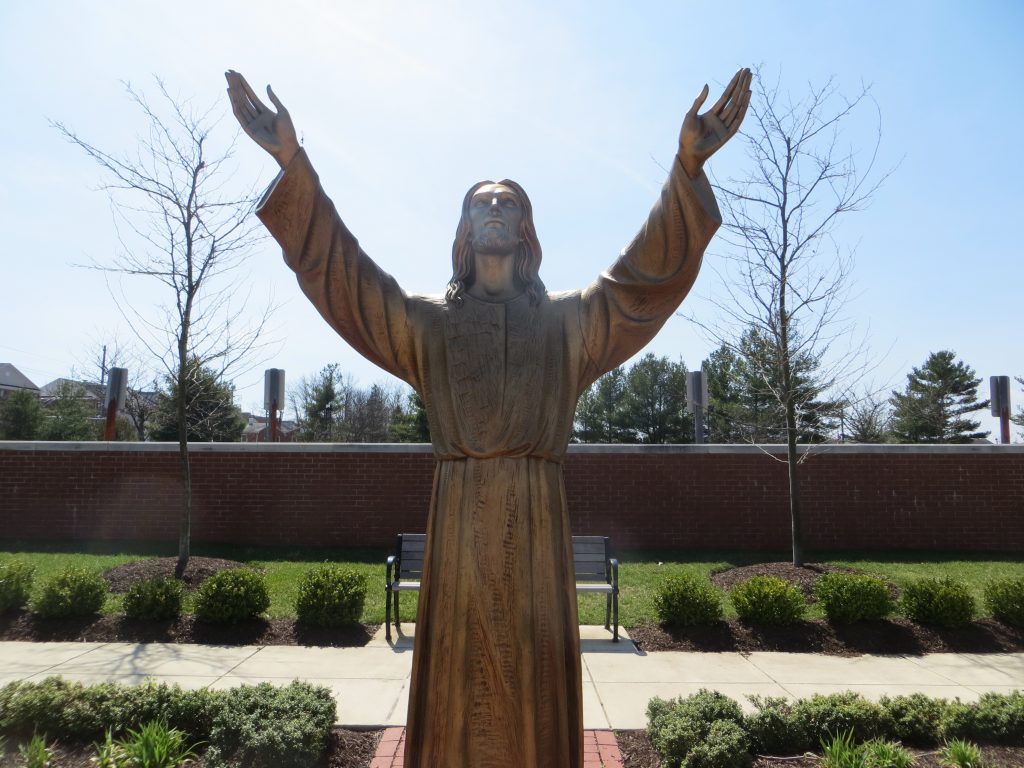 Upcoming Funerals
12-Feb-2020. It is with deep sorrow and faith in the Resurrection that we announce the following deaths. All Funeral Masses are at... Read More >
Online Giving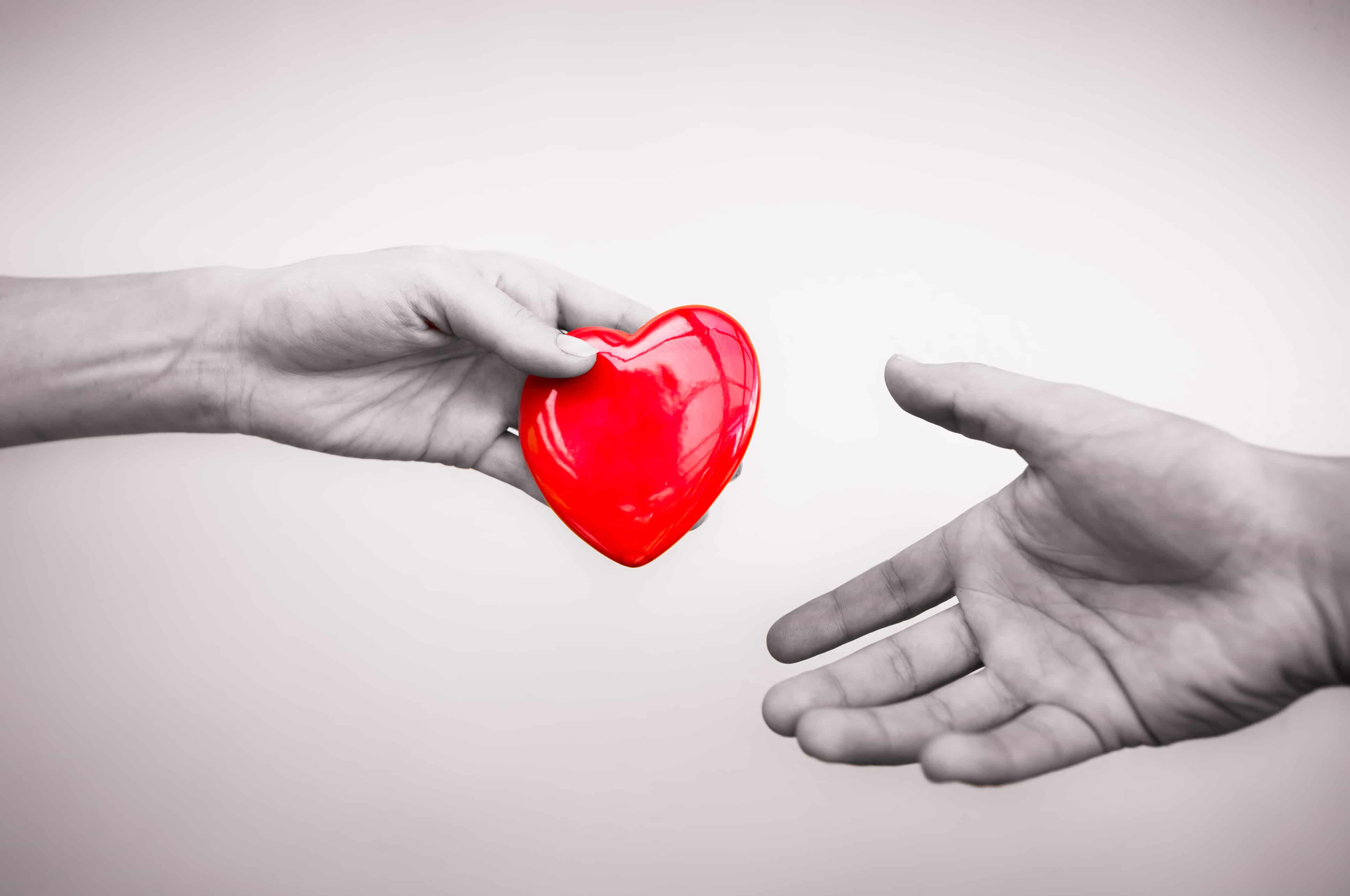 Looking for an easy way to make Sunday collections, donations, etc. online?
Click the "Parish Giving logo" below to get started—it's safe and secure. Sign-up, choose automatic payments, or just make a one-time payment.