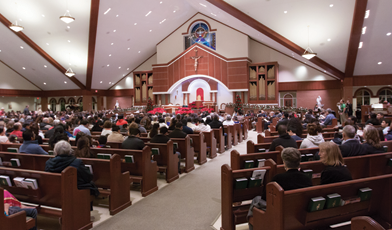 Mass Schedule
Sunday Mass – Phase I Re-opening
(beginning May 30/31)
Saturday: 5:30 PM (Vigil Mass – English)
Sunday (English): 7:00 AM, 9:30 AM
Sunday (Español): 12:00 PM, 2:30 PM

All Saints will continue livestreaming Mass each Sunday on our Parish Facebook page and Parish YouTube channel. A recording of these Masses will also be posted on the Sunday Mass page of our website after the initial livestream.
English Mass – Sunday at 9:30 AM
Spanish Mass – Sunday at 12:00 PM
Learn More >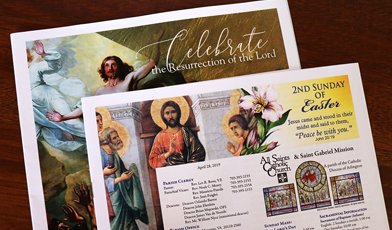 Weekly Bulletins
Download our weekly bulletins in PDF format for all the latest news and announcements from All Saints. Click Learn More to see our Bulletin Archive.
Learn More >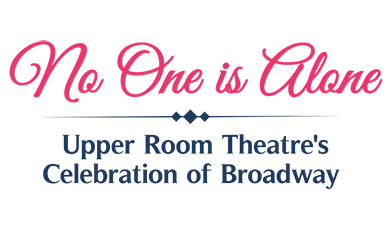 Auditions: June 1-7
This summer's 19th Anniversary show promises to bring families the joy and award-winning magic they've come to expect from Upper Room Theatre! Audiences will take a virtual musical theater journey through each of the spectacular Broadway shows that have graced our stage.
And it's all in support of All Saints youth and young adult ministry programs!
VIRTUAL CAST AUDITIONS: ALL roles are open to rising 9th-12th graders, college students, and young adults in their 20s and 30s. We have a wide variety of roles available for men, women, boys, girls, singers, dancers, actors, and more!
AUDITION & SHOW INFO (Virtual Auditions, June 1-7)
Learn More >
Welcome to All Saints Catholic Church
Become a part of our vibrant, faith-filled community.
All Saints Catholic Church is an ever-changing and evolving community, steeped in a rich history and diverse culture. We are dedicated, hard-working families and individuals from virtually every walk of life.
We are disciples of the Lord Jesus. By virtue of our baptism, we live our Catholic faith and are God's voice calling out to others. We celebrate the Eucharist and Sacraments, live out the scriptures in service to our neighbors, and are faithful to Church teachings.
We are called to keep our faith vibrant and to pass on the faith for all generations to come, that we may bring others closer to Christ and continue building the kingdom of God.
Latest News
View All News >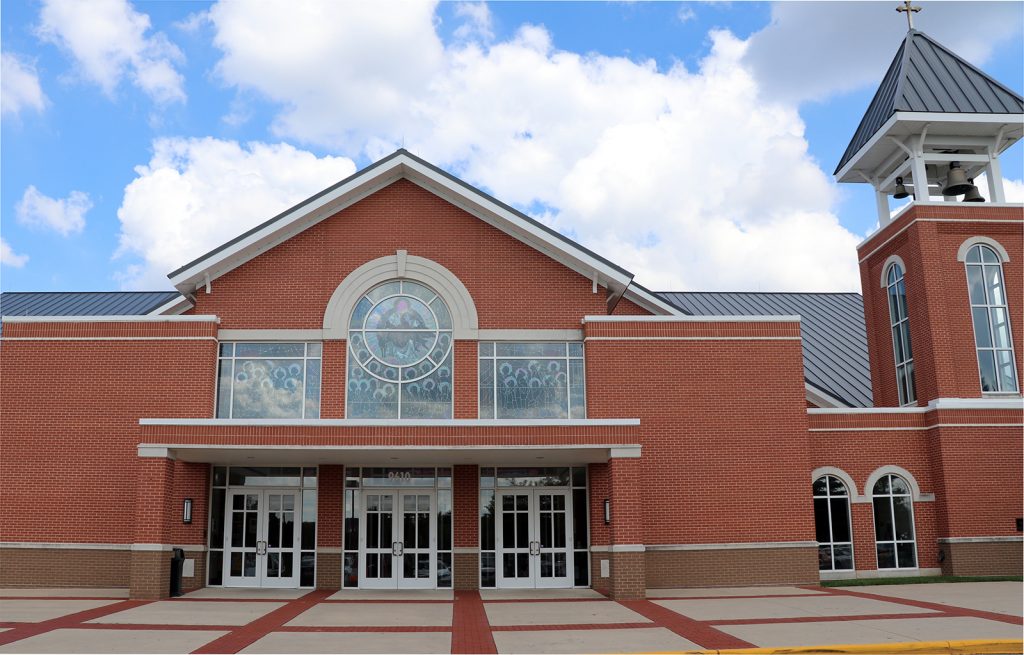 Online Giving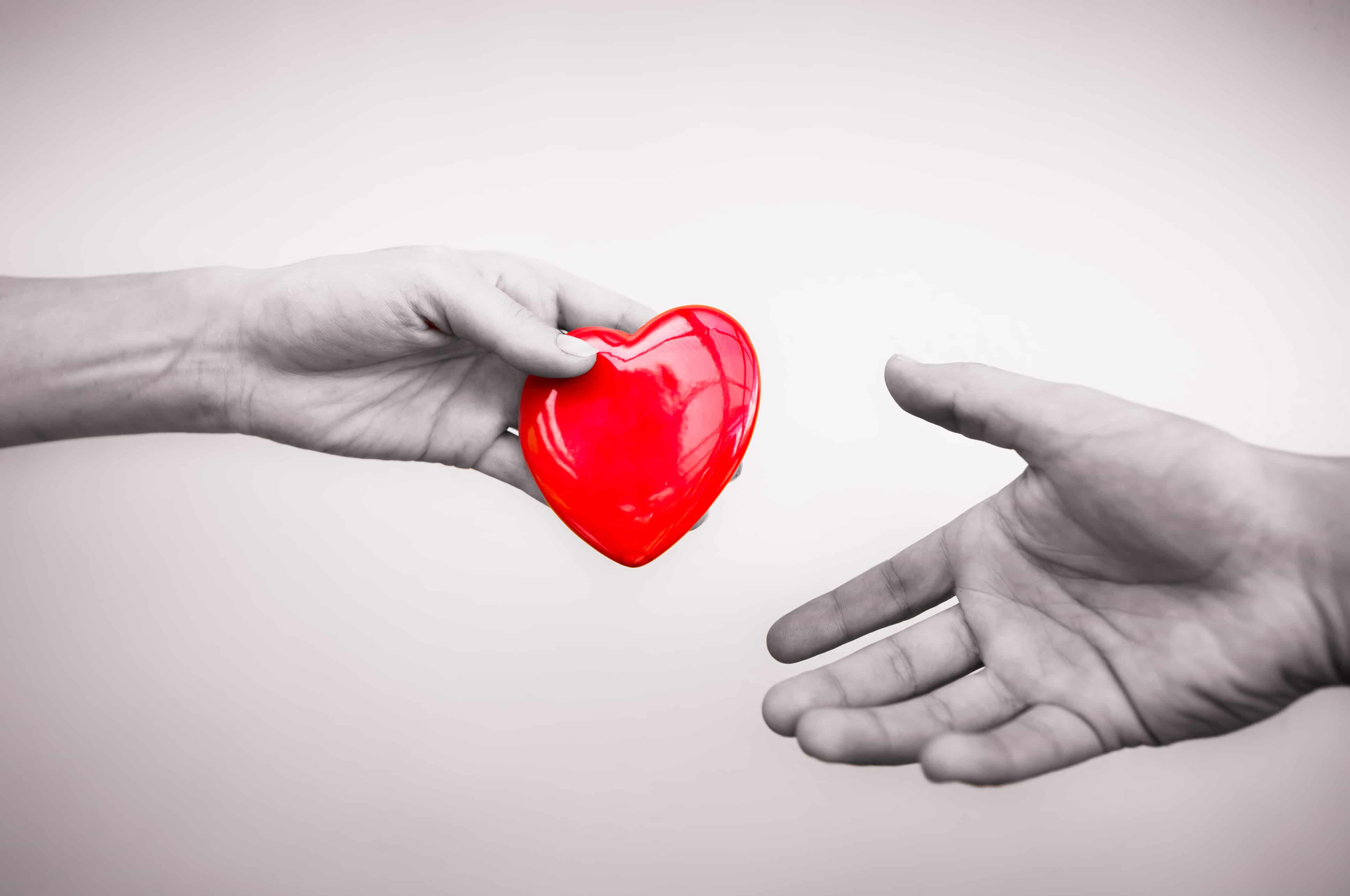 Looking for an easy way to make Sunday collections, donations, etc. online?
Click the "Parish Giving logo" below to get started—it's safe and secure. Sign-up, choose automatic payments, or just make a one-time payment.